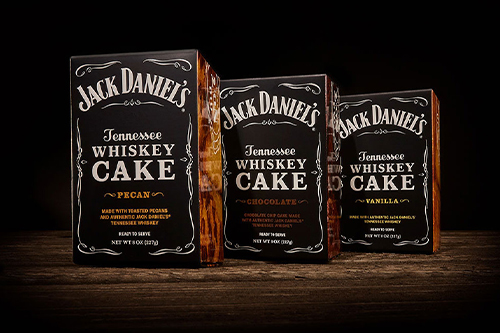 Partnering with some of the top spirits companies in the U.S., the baking company brings delicious boozy treats to market
For some of us, alcohol and dessert is simply a way of life. I've been among those dessert-lovers who can't fathom saying no to a rum-infused frosting. Great Spirits Baking Company must have heard my cake prayers, for the company—in a partnership with Jack Daniels and other spirit makers—has created a line of cakes sure to win over even the staunchest alcohol abstainers.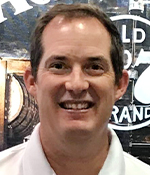 "We are licensees for some of the largest spirits producers in the world to make delicious, ready-to-eat cakes," Michael Valenti, CEO, shared with me. "Our agreement allows us to sell cake under the licensed spirit brand with approval from our spirit partners. Each agreement specifies the channels and territory that we can sell our cakes."
With such an agreement in place, Great Spirits Baking Company recently launched its Jack Daniel's Tennessee Whiskey Pecan Cake in the Costco Texas region for Father's Day.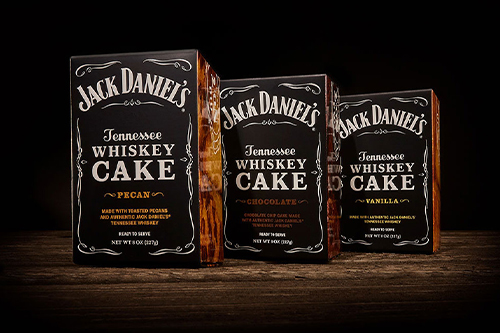 "Cakes are available in club locations throughout Texas, Oklahoma, Kansas, and Louisiana," Michael said. "We are also finalizing a single-serve, wrapped, sliced version of several of our spirits cakes for C-Store, Grocery Grab n Go, and Package Liquor retailers with availability beginning in the 3rd quarter. Brands included are Bailey's Irish Crème, Guinness, Captain Morgan Spiced Rum, and Pallini Limoncello."
Other offerings in its core portfolio include 10 oz. loaf cakes ready for 3rd and 4th quarter sell in. Featured flavors are Jack Daniel's Tennessee Whiskey Cakes in Pecan, Chocolate, and Vanilla; Captain Morgan Spiced Apple; Bailey's Irish Crème; Guinness Chocolate Stout Cake; and Pallini Limoncello Cake.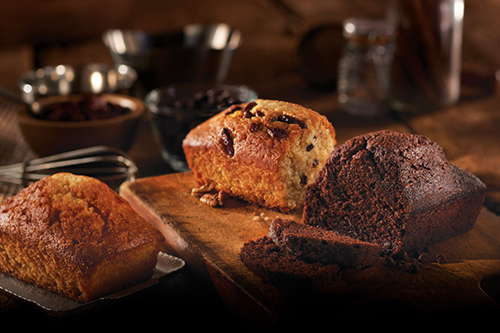 In addition to expanding its shelf-stable core cake offerings—already available in 10 oz loaf and 4 oz slices—Great Spirits Baking Company has a line of fresh, large format cakes for Grocery and Club Stores. Available formats include Jack Daniel's 36 oz Pecan Cake, Guinness 24/32 oz Chocolate Stout Cake, Pallini 24/32 oz Limoncello Lemon Cake, Captain Morgan Spiced Rum 40/32 oz Hummingbird Cake, and a Bailey's Irish Cream Cake—to be released in its fourth quarter.
As new items are added to the company's lineup, consumers can find them via the Great Spirits Baking company website.
---
Source: https://www.delimarketnews.com/buyside-news/great-spirits-baking-company-offers-dessert-kick/andrea-allen/mon-07012019-1126/8067
https://greatspiritsbakingcompany.com/wp-content/uploads/2020/02/great_spirits_jd_whiskey_cake-1.jpg
333
500
gsbc
/wp-content/uploads/2019/12/Logo-GSBC.png
gsbc
2019-07-01 10:54:46
2021-02-04 23:37:30
Great Spirits Baking Company Offers Dessert With a Kick